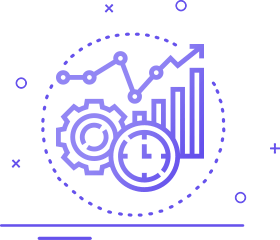 Creative Collaboration
Communication creates clarity. At Ultish, our relationships are partnerships, with a common goal of engineering success through well-planned and well-executed strategies.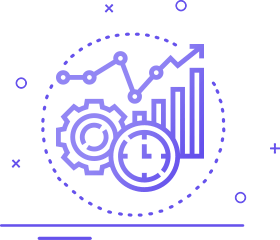 Alignment & Execution
Organization is the key to operating a deadline and results-driven environment. Ultish utilizes a variety of tools to achieve goals and enhance transparency.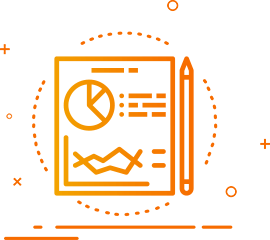 Financial Intelligence
Everything we touch has financial implications— whether cost savings, improving margins, or generating new revenue streams. We're not only aware of these considerations, we're bound by them.
We Bring Creative Designs
We merge imagination and technology to help brands grow in an age of digital transformation.


Ultish ensures to deliver cutting-edge website design services, globally! We are adept at designing responsive, fast-loading, and user-friendly websites that offer a consistent look and feel across different web browsers.
Fresh Ideas for Every Business
Creative Approach
We'll give you brand new and original creative ideas to bring your campaigns to life and as always will throw in an abundance of friendly​
Fully Integrated Service
As a leading digital agency we are able to offer a fully integrated service beyond the initial website design​
Dedicated Solutions
We work closely with our clients to deliver high-quality & creative designs that fit the design style and budget of the client
We help clients solve business problems by fusing creativity, innovation, strategy, and craft.
Strategy
We're consultants, guides, and partners for brands on digital transformation journeys. Wherever you're going, we bring ideas and excitement to help you get there.
Experience Design
Great brand experiences persuade, convert, and inspire –and they're built on a foundation of brilliant, strategic design.
24/7 Hours Support
Our Support Center is at your disposal at any time, 5 Star Assistance is offered within 24 hours​