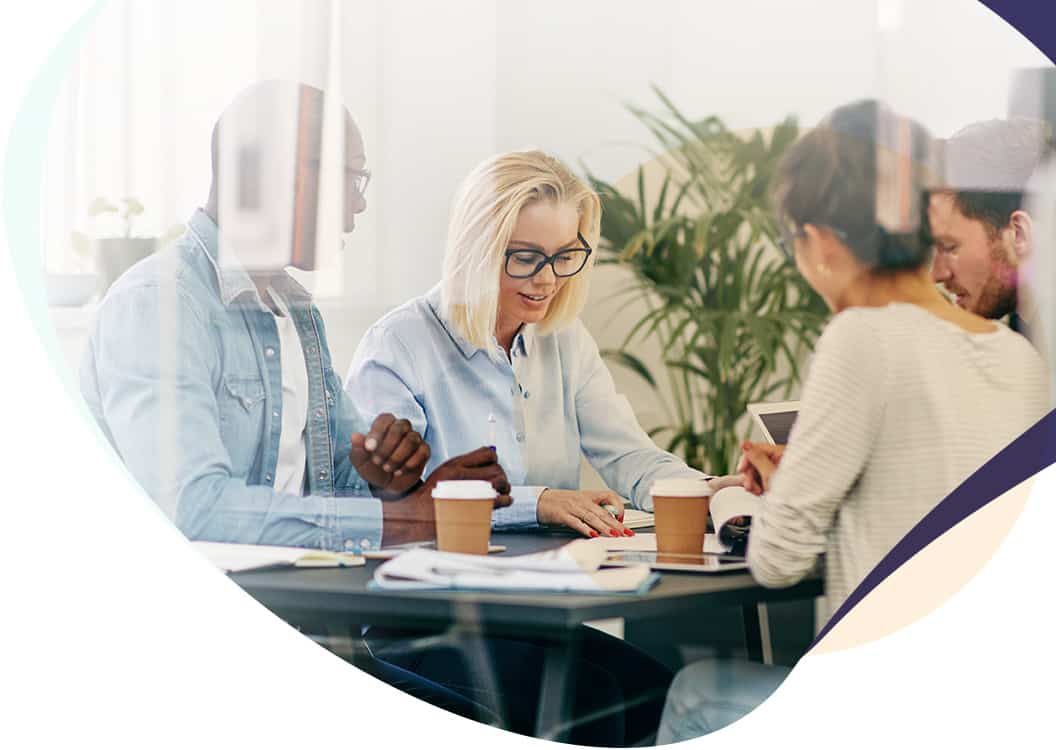 From high-level strategy & creative thinking to pixel-perfect execution & performance, we bust our asses to add value to your brand. 

We think big, bring ideas to life, design experiences & tell stories that make users happy.
Provide Awesome Service
With Us We build impactful experiences
We are passionate about our work. Our designers stay ahead of the curve to provide engaging and user-friendly website designs to make your business stand out. Our developers are committed to maintaining the highest web standards so that your site will withstand the test of time. We care about your business, which is why we work with you.
Integrating BRAND STRATEGY with DIGITAL INITIATIVES to improve CUSTOMER EXPERIENCES online & offline
We design digital platforms to EMPOWER USERS and your brand's tribe.
We create great digital experiences through STRATEGIC THINKING and SMART DESIGNS Elevating your brand at every Touchpoint
We build visually-engaging marketing assets to help drive your brand forward. Our talented team is focused on connecting consumers with your creative brands, marketing solutions, and aesthetic brand themes.
Some of our Project Works
Using the latest qualitative and quantitative research methods and technologies, we help clients better understand their markets and their customers, and determine which business opportunities offer the greatest competitive advantage.
Through our proprietary Narrative-Based Innovation process, we help clients use design thinking and storytelling to embrace their customers as heroes, explore new user journeys, and ideate new service concepts and product ideas at the intersection of business strategy and imagination.
From UX design to content strategy, brand strategy, search marketing, conversion rate optimization and advertising, we craft award-winning digital experiences, and creative campaigns that drive customer engagement and revenues.
Have a project in mind? Let's get to work.
Find out how it works and ask any questions you may have.

We look and sound so good! I'm still in shock at how smooth this process was. Ultish has been one of the best partners I have worked with for a rebranding. Their approach and talent speak for themselves.
Let us know your project details & Requirements 
by filling out the details in form below